About us
Menorca Nautic is the oldest sailing and yacht charter company in Menorca in the port of Mahón. We have more than 20 years of experience in offering the best fleet of sailboats, menorquines and motorboats for a demanding public, lover of sailing, of the sea and of the practice of nautical in the Balearic Islands.
A large fleet of quality and personalized attention
In Menorca Nautic we are not an agency, we are a company with a large team of professionals dedicated to the maintenance and rental of a fleet of sailboats, Menorcan and motorboats, quality and always up to date, committed to offer the best service and personalized attention to our customers.
We share your passion for the sea.
In Menorca Nautic, company of sailboat and boat rentals in Menorca, we share your passion for the sea and the nautical. This is why we like to take care of our boats and also of your well-being during the rental period. We are always looking forward to an excellent sailing experience. Our team will offer you service from the moment of the choice of your boat for rent, throughout the period of navigation and at the time of delivery of the boat .
Since 1990
Own rental fleet
Support throughout the rental
Flexibility on booking dates
Direct deal
With offices and moorings
Manage your boat
Instant booking On-Line
A team of nautical lovers at your service
In Menorca Nautic, company of sailboat and boat rentals in Menorca, we are a large team of more than 20 professionals, with own moorings and offices in the port of Mahón. We have a management and customer service ready to offer advice and recommendations and solve your needs. Our customer service team can offer you a wide range of services such as catering on board, transfer of boats and charters, theme trips, sailing initiations, adventure sports or anything you need related to the practice of sailing in Menorca or in the Balearic Islands. We also have a maintenance team dedicated to guarantee the perfect state of sailboats and boats and the best boat patterns, connoisseurs of the most hidden secrets of the island.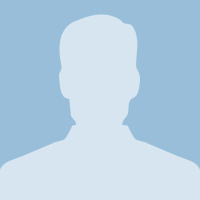 Xavier Mas
Managing director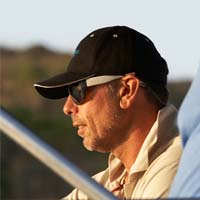 Carlos Mas
Fleet manager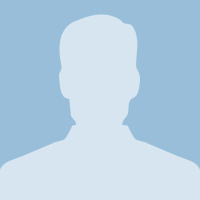 Berta Bonet
Booking manager